CLABE Numbers: Your Complete Guide
---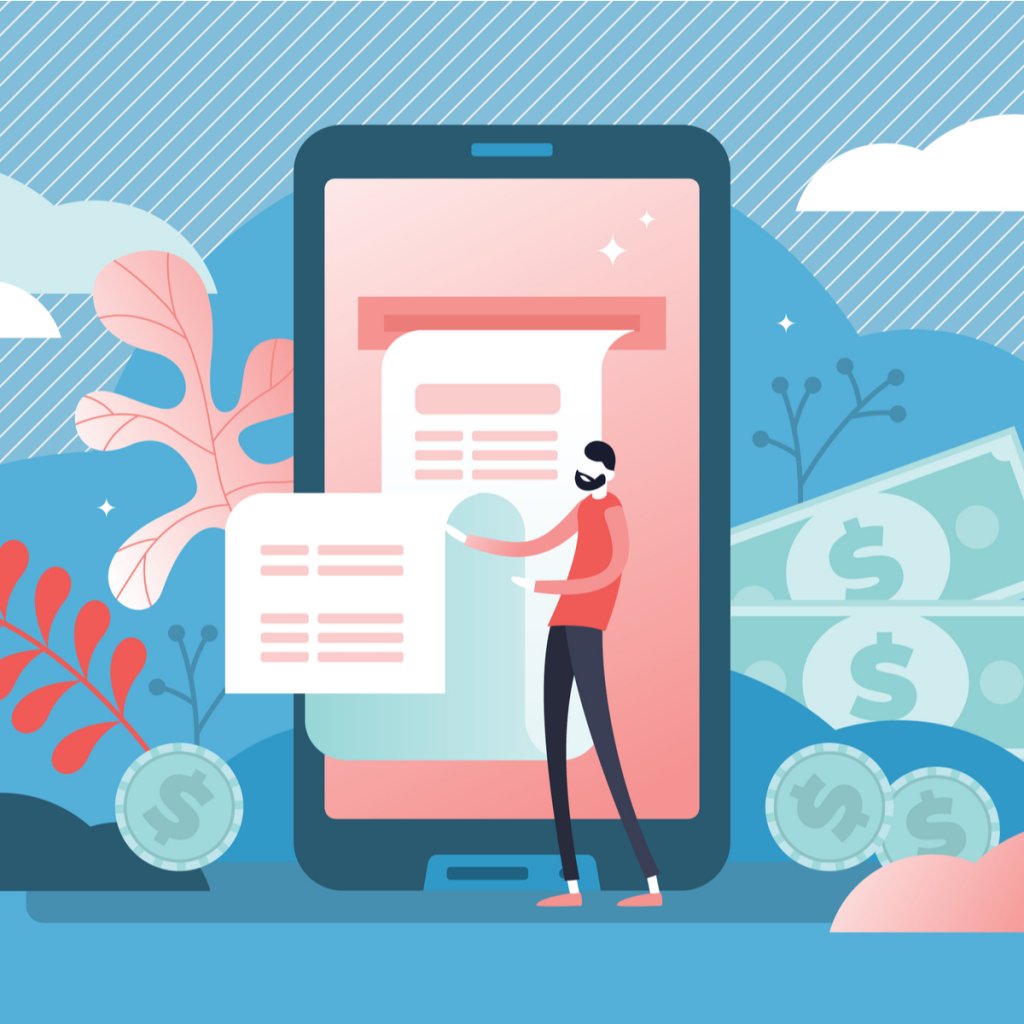 If you're sending money to someone in Mexico, you'll need to have their Clave Bancaria Estandarizada (CLABE) number to make sure the payment goes through smoothly. A CLABE number is a unique code which helps banks process payments safely, making sure the money lands in the right account in Mexico.
If you need to find or check a CLABE number, this guide has all you need. Learn more about when CLABE numbers are used, what they look like, and get the tools you need to find or validate the code you need, here.
What is CLABE?
CLABE stands for Clave Bancaria Estandarizada - Mexico's standardized banking code. A CLABE number is an 18 digit unique identifier which contains details of the bank brand and location, as well as the individual account number. [1]
A CLABE number is used when making payments within Mexico, or sending international wires to accounts in Mexico. You'll also need it to set up a direct debit to or from a Mexican bank account, or to have your salary or other regular payments sent to an account held in a Mexican bank.
CLABE code example
A CLABE number is 18 digits long, and follows a set format agreed by all banks in Mexico. The structure looks like this:
AAABBBCCCCCCCCCCCD
AAA

- the first 3 digits show the bank which holds the account

BBB

- then come 3 digits which give the location of the specific branch where the account was opened

CCCCCCCCCCC

-  next you've got the individual 11 digit account number within that bank

D

- the final digit is a check or validation digit, which is used to make sure the format of the CLABE number is correct
Because the CLABE number includes an individual bank account number, you won't usually be able to find a full CLABE code online if you need to send a payment to someone. You'll need to have your recipient send over their details so you can set up the transfer with your own bank.
That said, you can use smart online tools to validate a CLABE code if you have one, to make sure it follows the format set out above. More on that in a moment. 
CLABE number FAQ
---
Let's take a look at some common questions about CLABE numbers and how they're used.
Do I need a SWIFT code or CLABE number?

If you're sending money from the US to Mexico, you may need to provide both the SWIFT code of the bank, and the account CLABE number. SWIFT/BIC codes are typically required whenever payments are sent internationally.
Transfers within Mexico only usually need the recipient's name and full CLABE number.
CLABE numbers for the main banks in Mexico:

The full CLABE number you need will include the recipient's personal account number. You'll need to ask your recipient to give you their details before you can arrange a payment.

Here's a rundown of the first 3 digits - which show the bank holding the account - of CLABE numbers for some of Mexico's most popular banks.

- BBVA Bancomer CLABE numbers start with 012
- Banco Santander Mexico CLABE numbers start with 014
- Banorte CLABE numbers start with 072
- Citibanamex CLABE numbers start with 002
- HSBC Mexico CLABE numbers start with 21
- Inbursa CLABE numbers start with 36

Use dedicated CLABE number finder tools to look up and check more CLABE numbers. These tools can use a mathematical formula to make sure the number you've got fits the right format for a CLABE number, making it easier to check you have the correct CLABE number for your payment.
How to find your CLABE number?

Your CLABE number will appear on correspondence from your bank, such as statements and letters. You can also find your CLABE number by logging into online banking, or calling into your local bank branch.
If you're not sure whether the number you have is correct, you can use a CLABE checker tool to make sure your number fits the correct format for CLABE codes.

How to check a CLABE number?

Using the wrong CLABE code can mean your payment is delayed or rejected. It could even mean your money goes to the wrong account. Make sure you have the right CLABE number by using an online CLABE checker tool before you arrange your payment.
If you accidentally process a payment with an incorrect CLABE number, contact your bank for advice. It may mean your transfer is rejected by your recipient's bank. Typically the recipient's bank will check the name and CLABE number you've given, to make sure they match, before accepting the payment.
If the details don't match up, or if the CLABE number is incorrectly formatted or doesn't exist, the payment may be returned. However, the chances are that your own bank won't give you back any fees you have paid for the transfer, meaning you've wasted both time and money.

What is a CLABE code used for?

CLABE numbers are used to identify a specific account when processing domestic and international payments. It's also the number you'll need to set up a direct debit or arrange to have your salary paid to your bank account in Mexico.

Do you need a CLABE number for an international transfer?

If you're looking for a CLABE number because you're about to make an international transfer to someone based in Mexico, we have good news for you. You could save money on your payment, by using Wise.
Wise uses the mid-market exchange rate for all international transfers - so there is no markup, and no hidden fees to worry about. You just pay a low, upfront charge for the transaction.
This matters, because many banks and alternative payment providers add a margin or markup to the exchange rate they use to process payments. This makes it hard to see what you're really paying for the service, and can mean your recipient gets far less than you expect.
Don't pay more than you need to for cross border transfers. Arrange your payment online in just a few minutes with Wise, and see how much you could save compared to using your normal bank.