Nigeria NUBAN Checker: Your Complete Guide
---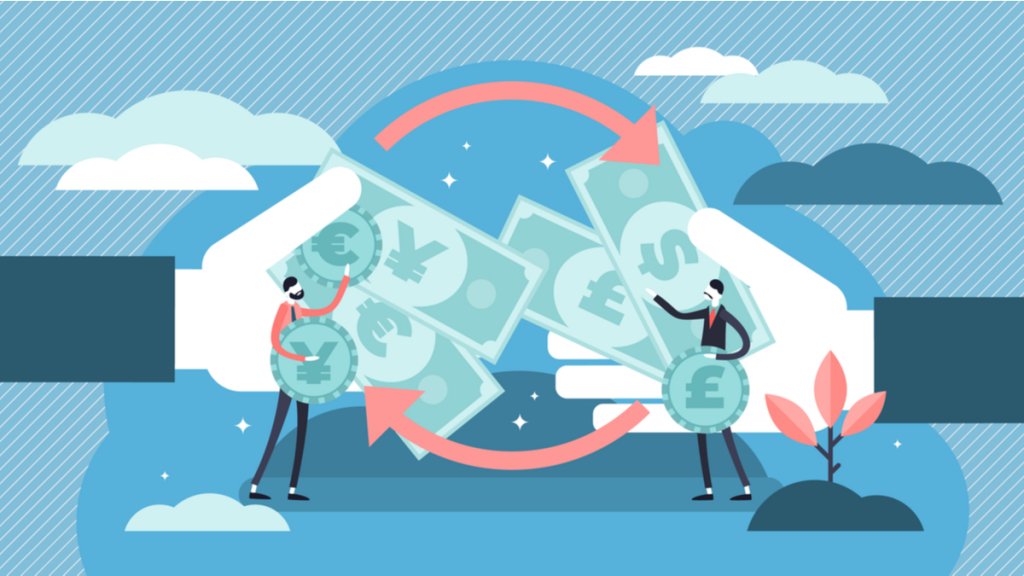 Looking to send a payment to Nigeria? You'll need a NUBAN code to make sure your transfer finds its way to the right account.
This guide has all you need to know about finding and using a NUBAN code, as well as some smart tips on how to save money when making an international payment, using Wise.
What is Nigeria NUBAN code?
NUBAN stands for Nigeria Uniform Bank Account Number. The NUBAN system was brought into use in 2011, and is a standardized system for numbering bank accounts which helps banks and other payment providers make sure your money ends up in the right place.
As you might expect, the system is evolving and being improved over time to make sure payments can be processed more easily, and with increased security for customers. There's currently a proposal to increase the length of the NUBAN number to 16 digits from the original 10 digit numbers.
You'll need the correct NUBAN number if you're sending a payment to someone in Nigeria. Making a transfer with incomplete details - or using the wrong code altogether - can mean your transfer is delayed, returned, or sent to the wrong person altogether. Luckily there are helpful online tools to find and check the details you need - read on to learn more.
NUBAN example
At present, a NUBAN code is a series of 10 digits, which is written without any spaces or dashes. For example:
There is the chance that NUBAN numbers will become longer, with current proposals suggesting that banks will have until March 2021 to change their systems to adhere to a new 16 digit NUBAN system. Check out the latest details before you process your payment.
NUBAN FAQ
---
Sending money overseas doesn't have to be hard - but getting the details right is important. Learn more about finding and using the correct NUBAN for your payment, here.
How do I find my NUBAN?
If you have a bank account in Nigeria, you'll find your NUBAN on correspondence and statements, or by logging into your online banking. You'll also be able to call into your local branch if you'd rather talk to someone face to face.

Alternatively, you can find your NUBAN using this handy online NUBAN finder tool.
How to check a NUBAN?
If you're transferring money to someone in Nigeria it's important to use the correct, full details, to get your payment there safely and on time.

Ask your recipient to give you all the details you need to make your transfer, including their full name as shown on the account, and the correctly formatted NUBAN number. If you're unsure about the details you have you can also check your NUBAN online here.

It's worth mentioning that NUBAN numbers are not used outside of Nigeria. That means that if you're sending a payment to another country, you'll need different details, such as an IBAN and SWIFT/BIC code or a BSB number for payments to Australia.

How to get a NUBAN account number?
You'll be able to find your NUBAN number online or on correspondence from your bank, if you hold an account in Nigeria.

If you're the one making the payment, and you need a NUBAN, you can ask your recipient, or use the online NUBAN finder tools to help find and validate any NUBAN number you have.
NUBAN codes for the main banks in Nigeria:
Your NUBAN code will be individual to your account. However, NUBAN codes are made up including a CBN code which can identify the bank which holds the account.

- Guaranty Trust Bank (GTBank) - GTBank CBN code is 058
- Zenith Bank - Zenith Bank CBN code is 057
- First Bank of Nigeria - First Bank of Nigeria CBN code is 011
- Ecobank Nigeria - Ecobank Nigeria CBN code is 050
- United Bank for Africa - United Bank for Africa CBN code is 033
What is the NUBAN code used for?
Nigeria's NUBAN code is used to direct payments into the correct bank account.Your NUBAN code is made up of 10 digits which show the bank and branch which your account is held at, as well as the individual account details.
Do you need a NUBAN for an international transfer?
Are you planning on making an international payment to someone in Nigeria?

Before you arrange your transfer, it's well worth investing some time looking at different international payment providers. Although sending money overseas with your bank might feel like an easy option, it can often prove expensive.

See if you can save if you use a specialist in international payments like Wise.

Wise uses the mid-market exchange rate with no markup for currency conversion. You'll only ever pay a low, transparent fee, which can work out to be far cheaper than a regular bank or alternative provider.

You might save even more time and money with a Wise online multi-currency account. You'll be able to send and receive low cost international payments online all over the world. See if you can save with Wise today.