IFSC Codes: Your Complete Guide
---
---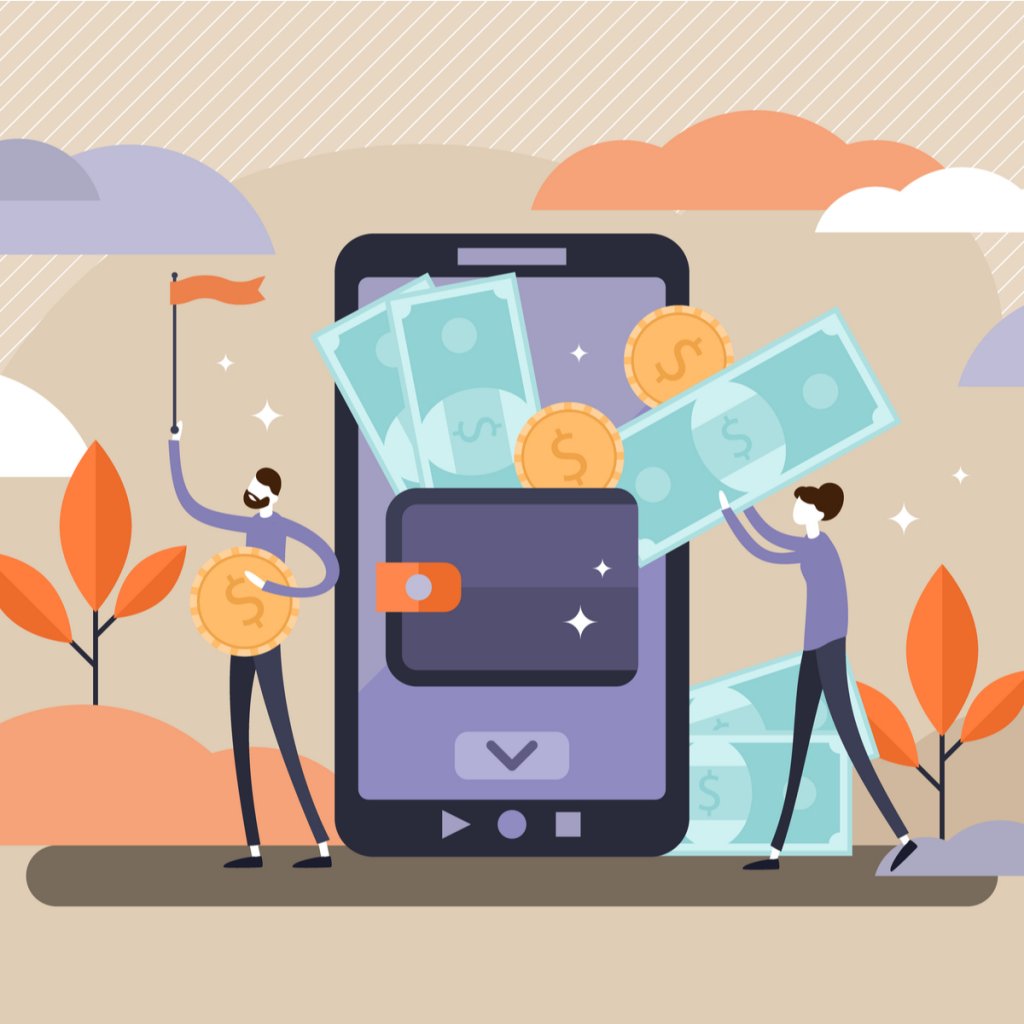 If you're sending money to an account based in India, you'll probably need to provide the IFSC number for the bank holding the account. This alphanumeric code is used by all banks in India when arranging electronic payments, including RTGS payments and NEFT payments. Getting the right IFSC code is crucial to make sure your money arrives on time, and is delivered into the correct bank account in India. This guide will walk through all you need to know about IFSC codes, including the format used, where to find the IFSC code you need, and how to check the details you have are correct.
We'll also take a quick look at a smart way to cut the costs of sending money to India using Wise.
What is the Indian Financial System Code (IFSC)?
Each bank branch has a unique identifier, known as its IFSC code. IFSC codes are 11 characters long, and can be a combination of letters and numbers. 
When you arrange an electronic payment to a bank account in India, you'll need to have the IFSC code on hand so the bank or third party processing your payment can locate the bank branch to send money to. Think of this like providing a street address to someone who wants to come visit you. The IFSC is there to make sure the payment doesn't get lost or end up in the wrong bank entirely.
IFSC example 
IFSC codes are 11 digits long, and follow a set format agreed by all banks in India. Here's what one looks like:
AAAABCCCCCC
AAAA - the first 4 characters are letters which denote the bank brand
B - next, you'll always have a zero - this character is reserved for future use
CCCCCC - finally there comes a numeric code showing the specific branch where the account is located. Sometimes this section can also include alphabetic characters
There's a master list of all banks which offer electronic payments - and therefore need an IFSC code - online on the Reserve Bank of India website. You can also use various tools to find or validate the IFSC code you need for a payment. More on that later on.
IFSC number FAQ
---
Got questions? We've got answers. Here are some of the most common issues related to IFSC numbers and how to use them.
Are IFSC code and SWIFT code the same?

Managing your money can be confusing - not least because of the broad range of acronyms used for common transactions. If you're confused about when you need an IFSC code and when a SWIFT/BIC number is required you're not alone.

The short answer here is that these codes are both different, but do perform a similar function to each other. If you're sending money within India, you'll need the IFSC code. However, if you're sending or receiving an international payment, you're more likely to be asked to provide the SWIFT/BIC code for the recipient
IFSC for some of the main banks in India:

You can find your IFSC code on your cheque book or other correspondence from your bank. However, if you need a recipient's IFSC code, you'll need to ask them for it, or look up their branch using one of the online tools or databases provided.

IFSC codes are unique to the branch where your account is held. However, the first part of the code is shared by all accounts held by that bank brand. These alphabetic codes will often look a little like a shortened form of the bank's name. Here are a few of the most popular banks in India as an example:

- SBI Bank IFSC codes will start SBIN
- PNB IFSC codes will start PUNB
- ICICI IFSC codes will start ICIC
- Bank of Baroda IFSC codes will start BARB
- UBI IFSC codes will start UBIN

Use our dedicated IFSC code finder tools to look up and verify more IFSC codes.

How to find your IFSC code?

If you're looking for your own IFSC code, you've got a couple of options. You'll usually find your IFSC number printed on letters and paperwork from the bank, such as statements or transaction summaries. You'll also be able to get it by logging into online banking or calling your bank's customer service team for help.
If none of these options work, you can also search for your specific bank IFSC code online, using one of the IFSC code finder tools designed for this purpose. You'll need to enter the details you have about your bank, including the brand name and branch location, to find the code you need.

How to check an IFSC number?

If you're arranging an electronic payment, it's worth double checking the IFSC number your recipient has given you. If you make a transfer with an incorrect IFSC number you might find that it is rejected or delayed. It might also mean the payment is returned automatically to your account, and you lose the money you spent on fees to arrange the transfer in the first place.
Check the IFSC number you have using an IFSC code finder, which will verify that the code is valid and show you which bank and branch it relates to.

What is the IFSC code used for?

IFSC codes are used by all banks in India to make sure electronic payments can be processed smoothly and find their way to the right recipient accounts. If you're sending money within India using any of the common electronic payment methods such as NEFT or IMPS, you'll need to provide the recipient bank's IFSC code.

Do you need IFSC details for an international transfer?

Looking for the right IFSC code so you can send money to someone in India? Once you have found the details you need, don't forget to check out the low cost, efficient international payments available from Wise.
Wise uses the mid-market exchange rate for all payments, so there's no markup or hidden fee to worry about. Prices are transparent and simple - you just pay a low upfront charge per transaction and your payment is delivered directly to your recipient's account. Because Wise uses a smart new approach to sending payments around the world, the costs can work out much cheaper than using traditional alternatives like your regular bank.
See if you can save today, with Wise.